Morning Glory Chai
Regular price
Sale price
$42.00 USD
Unit price
per
Sale
Sold out
A sweet gift for the gourmet chai lover in your life! Your choice of one of our Home Brew Kits, plus a 12 oz jar of Coffee Blossom Honey, the perfect portion to sweeten a full batch of chai!
Choose from Spiced Chai, Green Chai, or Herbal Chai. Comes in a lovely gift box, complete with free shipping.
Coffee Blossom Honey is produced by coffee farmers in Guatemala, who rely upon their bees to pollinate the coffee flowers. These farm-traceable Guatemalan honeys, produced in small lots, display the distinct character of the surrounding terroir, and are made with the same care each producing family has taken with their coffees.
An incredibly special limited edition sweetener for your home brewed chai. 
Learn more here https://coffeeblossomhoney.com/
Share
View full details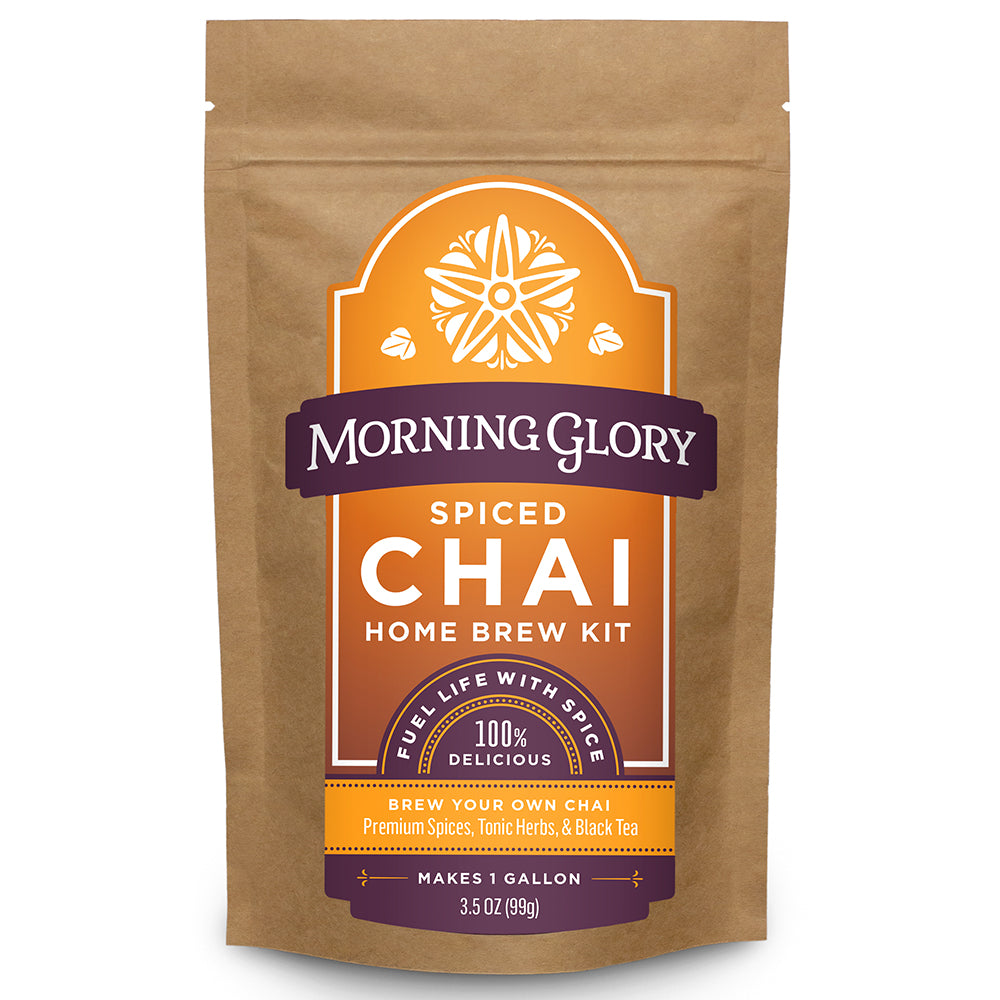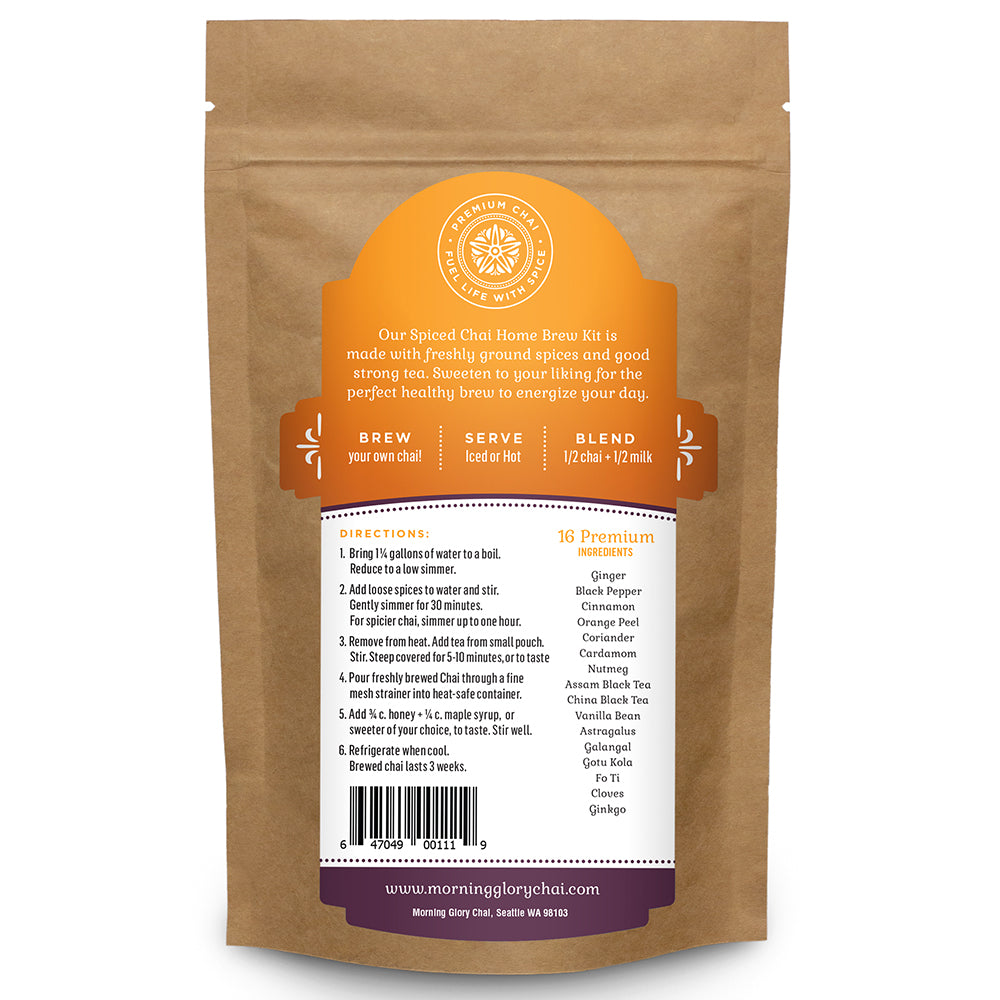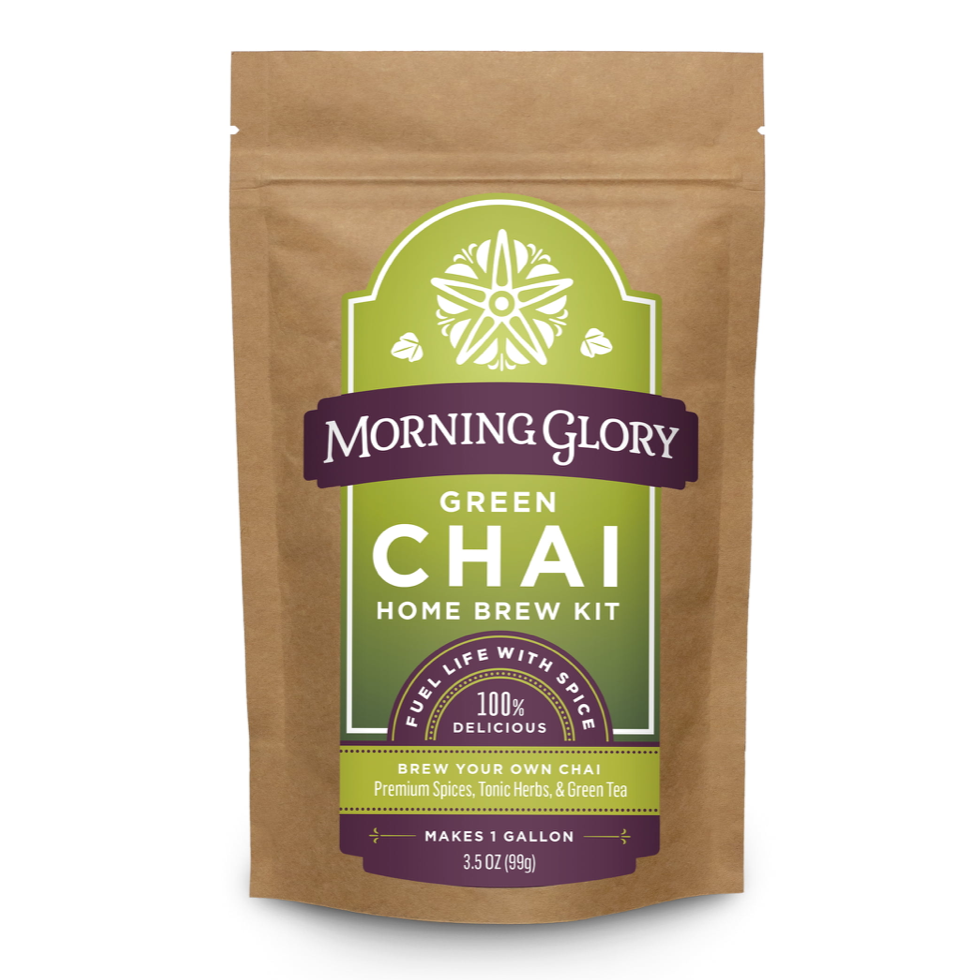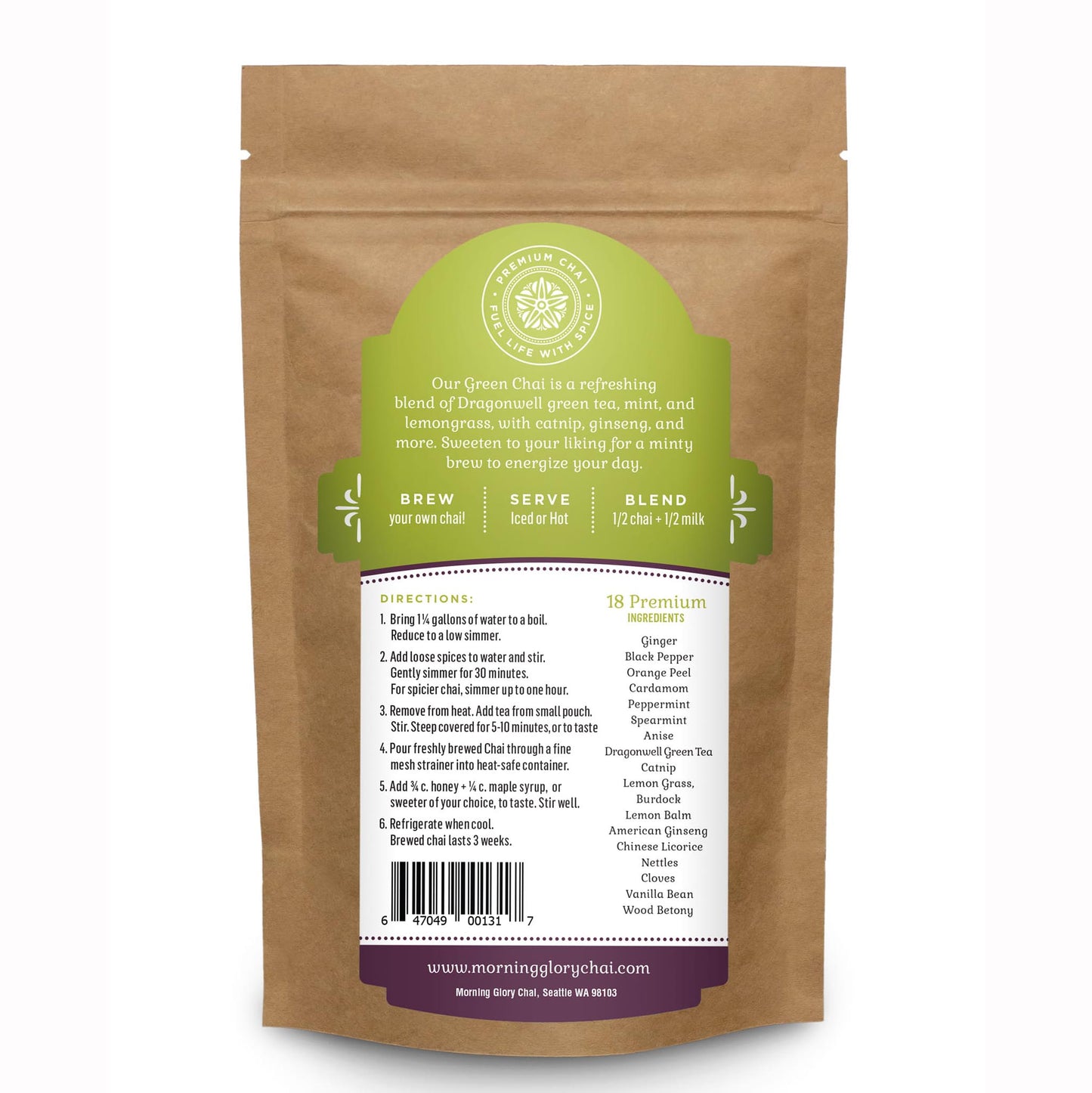 Frequently Asked Questions
How long Morning Glory Chai last?

An unopened home brew kit will last for 2 years and an unopened bottle of concentrate will last 1 year. Once brewed or opened, your chai will 3 last weeks in the refrigerator.
How much sugar is in Morning Glory Chai?

About 7 grams of sugar in a 4oz serving of concentrate. Home Brew Kits have as much or as little sugar as you choose and Hibiscus and Lemon have about 35 grams in a 16oz bottle.
How much caffeine is in Morning Glory Chai?

Concentrates: about 23 grams of caffeine per 4oz serving of the Spiced Chai. About 3 grams of caffeine per 4oz serving of the Green Chai. About 23 grams of caffeine per 4oz serving of the Lemon Chai. Herbal and Hibiscus Chai are both caffeine free!

Home Brew Kits: about the same as above if brewed according to the directions on the package. Results may vary depending on how long you choose to steep your tea.